The Original
St. Paul Flooring Experts
When you need flooring, either new construction or renovation, trust St. Paul Lino to bring nearly a century of experience to your job site. From consultant to installer, your projects are managed by our employees, who are vested in making your project look good underfoot.
While we're proud of our 80+ years of experience, we stake our future on your total satisfaction.
Quality Material means
Floors you're excited to stand on and we're proud to stand behind.
Quality Service means
You have less to worry about and more time for other priorities.
Quality Relationships mean
Our partnerships are measured not in years, but in results.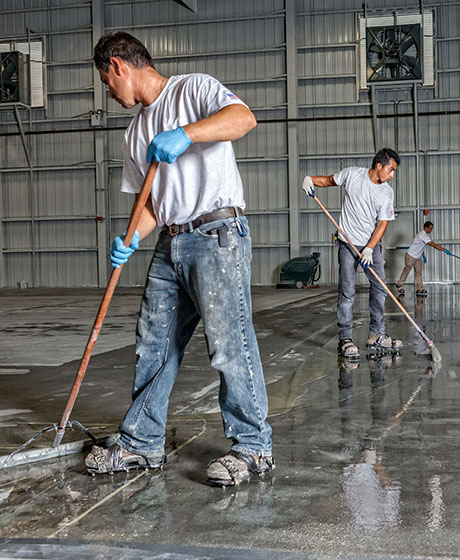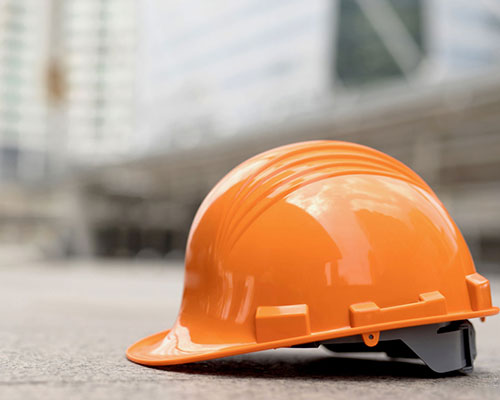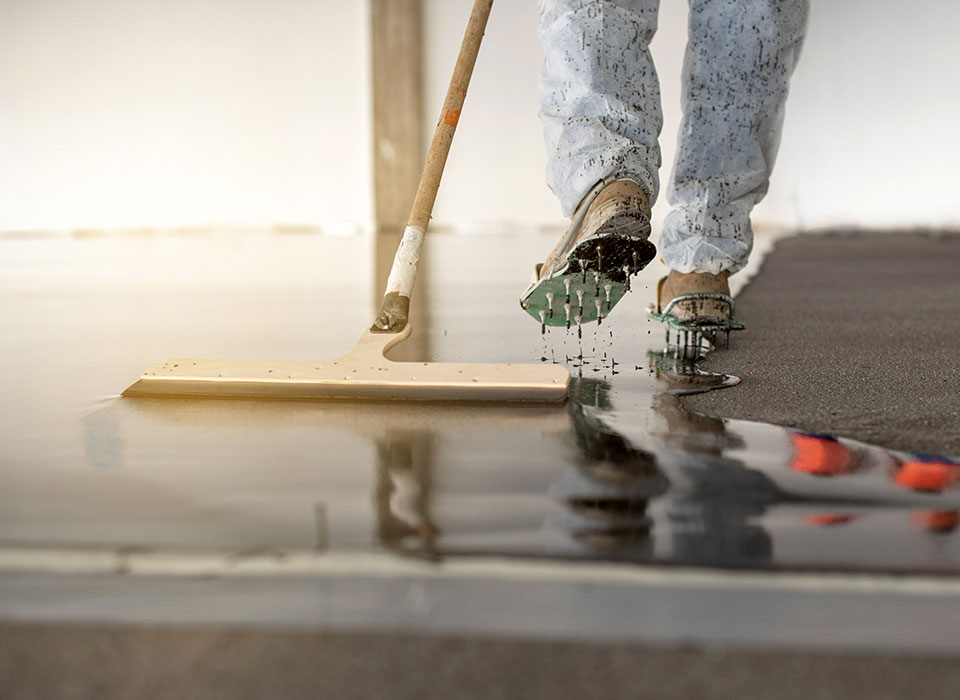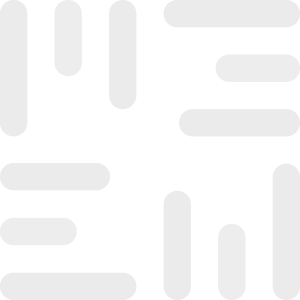 Learn More About
Our Specialties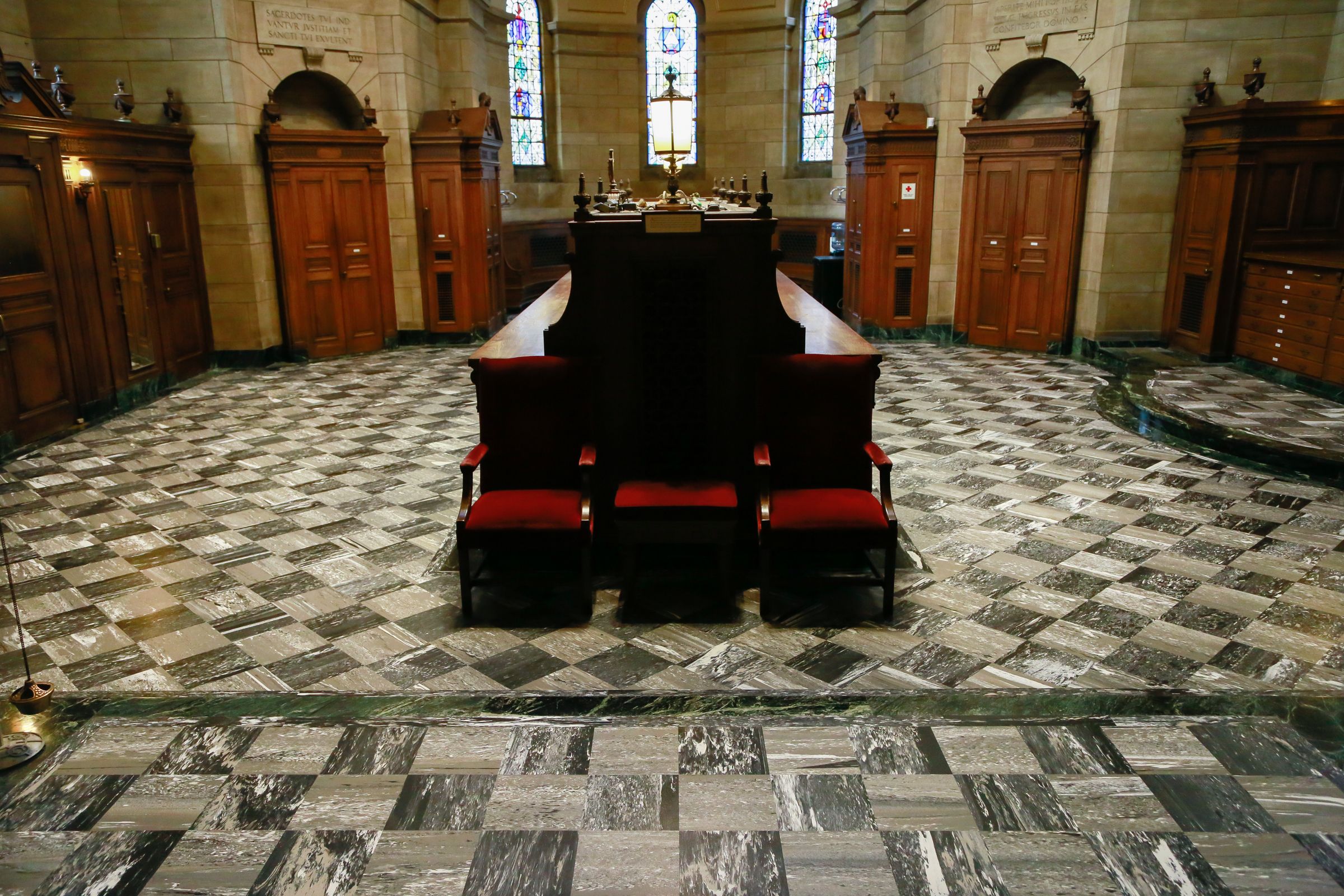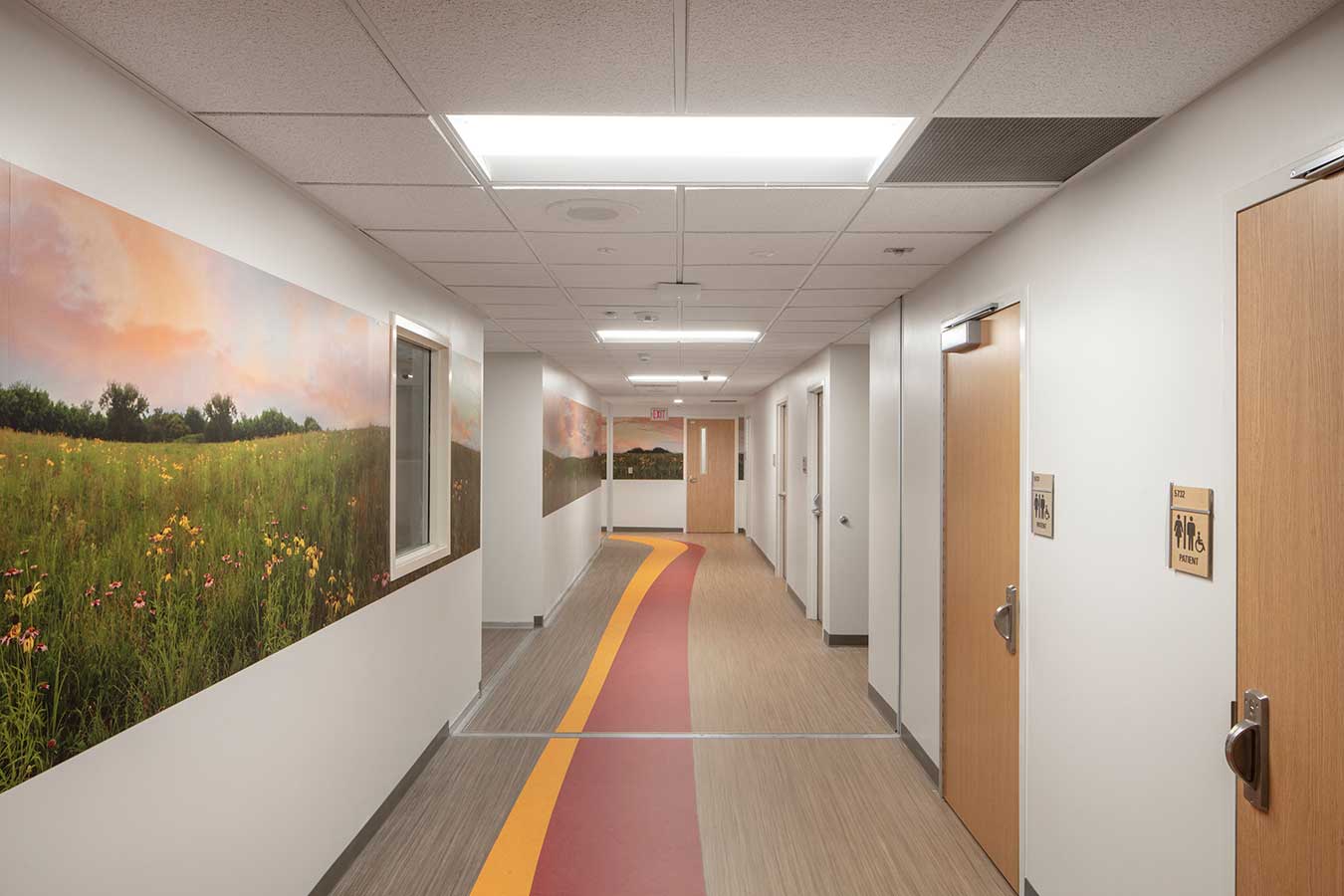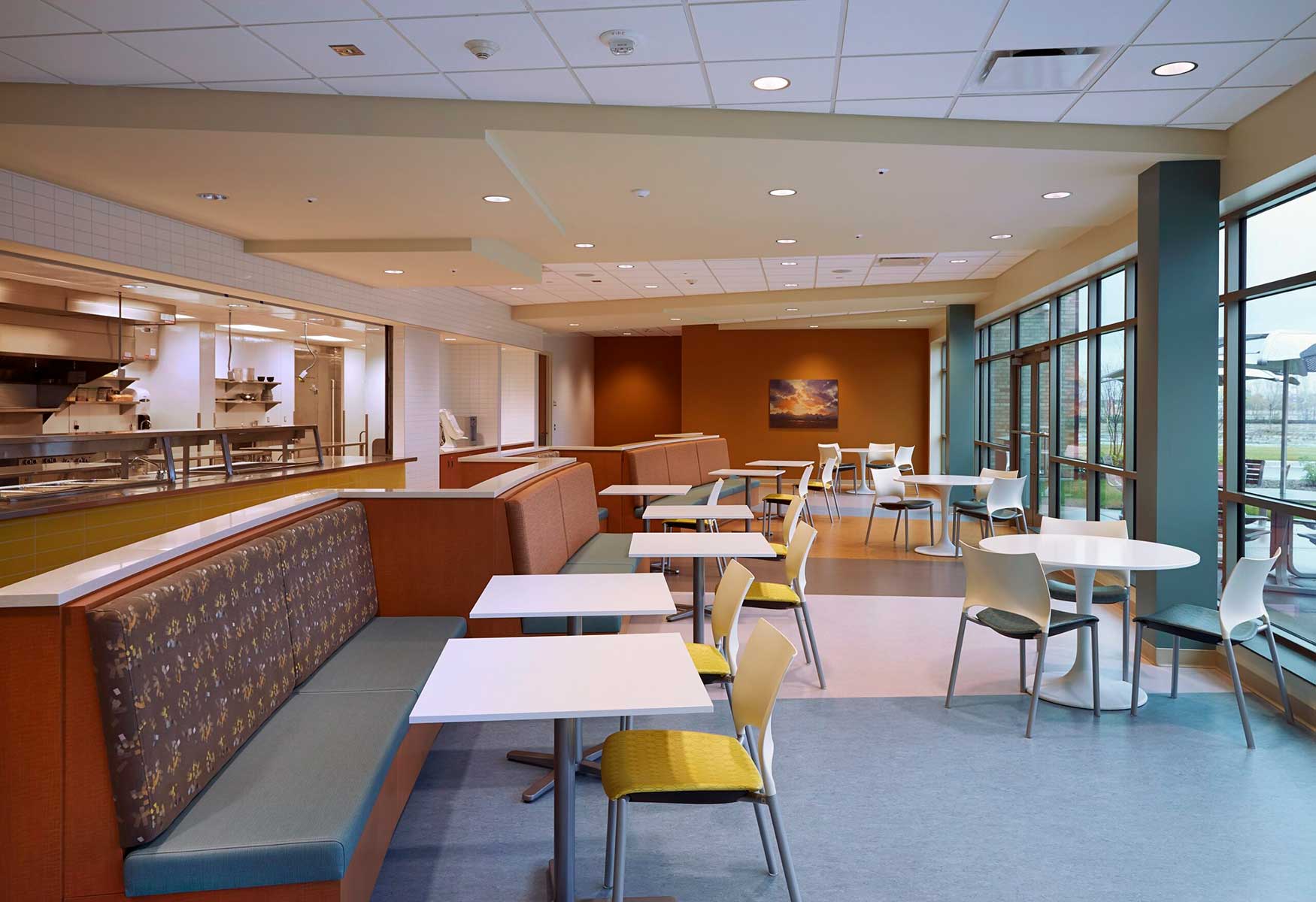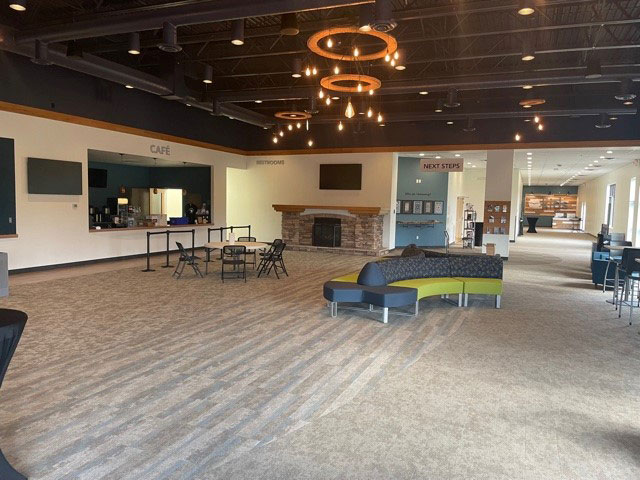 Featured Projects
Cathedral of Saint Paul
St. Paul, MN
The Cathedral of Saint Paul is located on historic Summit Hill overlooking downtown Saint Paul, Minnesota and the surrounding Mississippi River. Built over 100 years ago, this stunning Beaux Arts French architectural marvel was inspired by the Sacre-Coeur Basilica and the great churches of Paris and France.
Featured Projects
United Health
St. Paul, MN
We partnered with United Hospital to install quality products that help maintain standards for sterility and support their mission to create the most comfortable, stress-free health care experience possible. Our installers worked to support heavy staff and patient traffic through critical areas while carefully removing and replacing materials.
Featured Projects
Prairie Care Hospital
Brooklyn Park, MN
Wellness from the ground up. We are pleased to make a mark on Minnesota's only physician-owned and clinician led child and adolescent psychiatric hospital. With minimal disruption, our project planners and installers created a calming environment for employees and patients alike.
Featured Projects
Eagle Brook Church
Ham Lake, MN
When one of the area's largest, fastest-growing church organizations wanted to create a welcoming space, they turned to St Paul Lino. Our project planners built a relationship with their leadership team, listened to their needs, and applied their expertise to present options to work with the planned décor.
St. Paul Lino's
Areas of Expertise
There's Good Service and Then There's St. Paul Lino Service
Our Clients Know the Difference
Bill W | Chief Engineer
"St Paul Lino is a very professional organization all the way around. As a facility manager, I have been using them for many years. Whatever task is asked of them they do it in a very professional and timely matter. I would highly recommend them for any of your flooring needs."

Bill K | Owner
"Thank you for the fantastic experience your company provided with our new carpet install. From our first meeting picking our patterns and colors to the final corner put in place everything, was perfect. The crew was always on time and very professional. Making changes is always a little scary but you made it flawless and our guests love the updated look."

Tyson D | Senior Facility Manager
"I've had the pleasure of working with St. Paul Lino on dozens of different projects. They have made the entire process from choosing the right product to the final install completely stress-free. I manage numerous properties and they are my go-to team for all my flooring needs."