Quality From the Ground Up
Concrete Subfloor Preparation
Success happens from the bottom up! Preparing your concrete subfloors is a crucial step to maximizing the durability and appearance of the finished material. Installation and use across a spectrum of adhesives, high-performance backings, and other products must follow manufacturer instructions to ensure proper concrete subfloor preparation. Our installers fill minor cracks, imperfections, joints, and are qualified in the application of self-leveling compounds to ensure your floors are true from end to end.
Service Details
Why Prepare Your Concrete Subfloors?
Do you want a warranty on your new floor? The number one reason to prepare your subfloor correctly is to ensure the product and installation warranties are secure.
Advantages of Concrete Subfloor Preparation:
You will have a smooth, porous surface that will create a stronger bond with your carpet or resilient flooring.
The process can minimize height differences between concrete joints.
Proper preparation will eliminate potential trip hazards and reduce claims.
The finished flooring product will have a better overall visual appearance.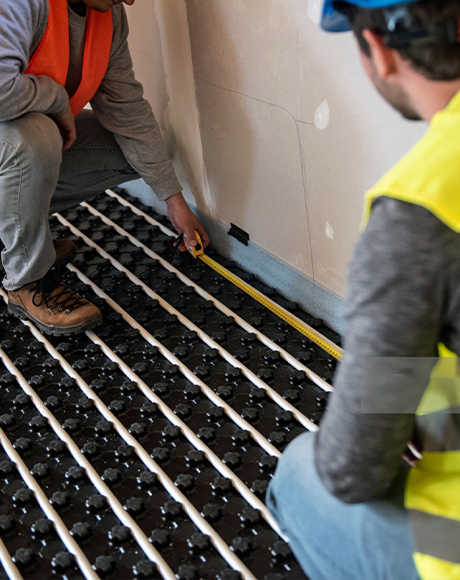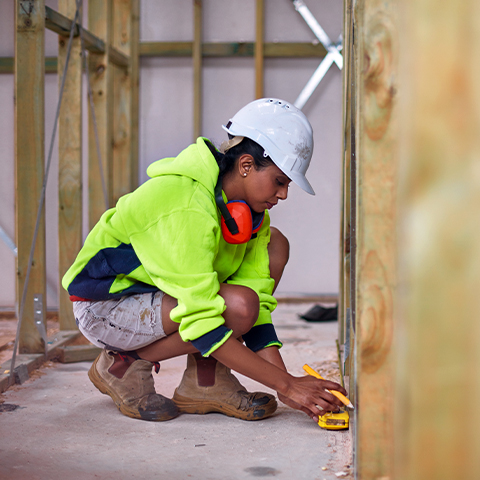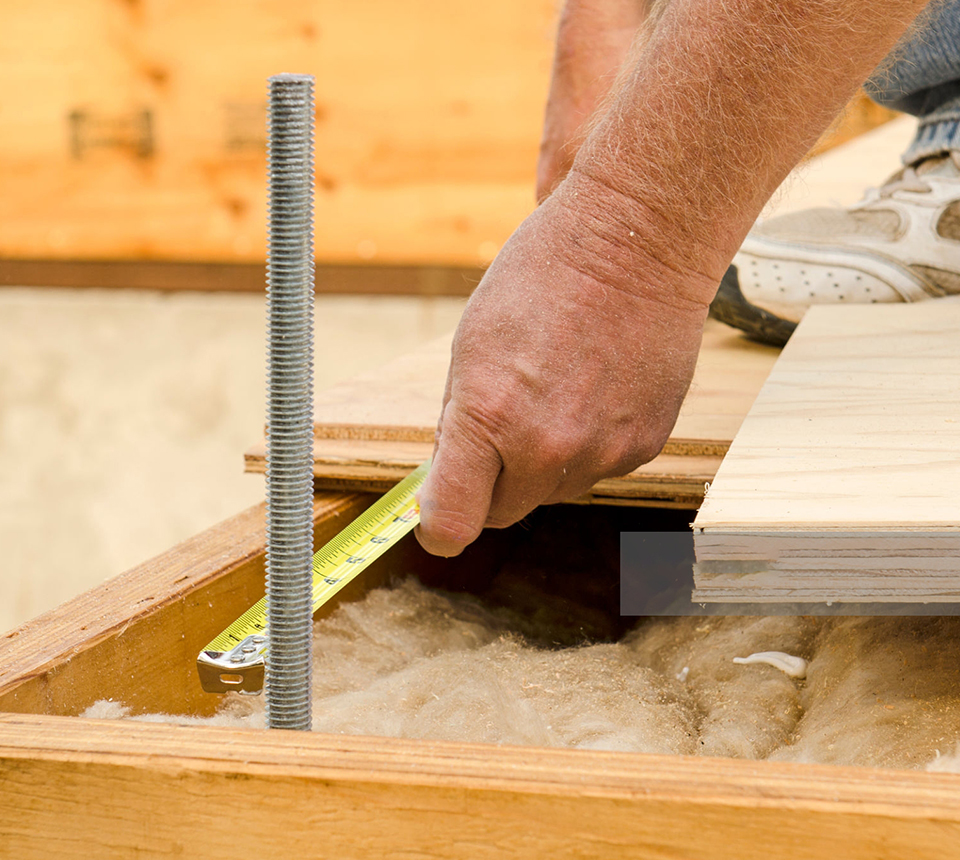 Our Concrete Subfloor
Preparation Process
Utilizing the most up-to-date subfloor preparation equipment, our expert installers will build the ideal surface to receive your new commercial carpet or resilient flooring. The size of our installation department allows us to efficiently complete the work in a timely manner to meet your needs.
We remove and properly dispose of old flooring materials and debris.
We grind the existing adhesive and concrete to ensure we have a flat, smooth surface.
We repair any cracks, holes, or other blemishes.
We clean and buff the surface to prepare for the new finished flooring installation.