Our Pride and Expertise
Working for You
With roots that extend back to 1938, St. Paul Lino brings experience to manage problems and avoid delays. Our own installers and experts know exactly what it takes to create the results you expect. And we care as much about the environment as we do your floors by using eco-friendly practices and products whenever possible.
Every Stunning Space Begins with
Our Proven Process
St. Paul Lino's project management and logistics specialists are here to make sure your project is seamless from start to finish. Here are the five steps to expect when partnering with us:
Site Inspection & Measurements
Material Recommendations & Selection
Estimating & Budgeting
Construction Kick-off
Final Walkthrough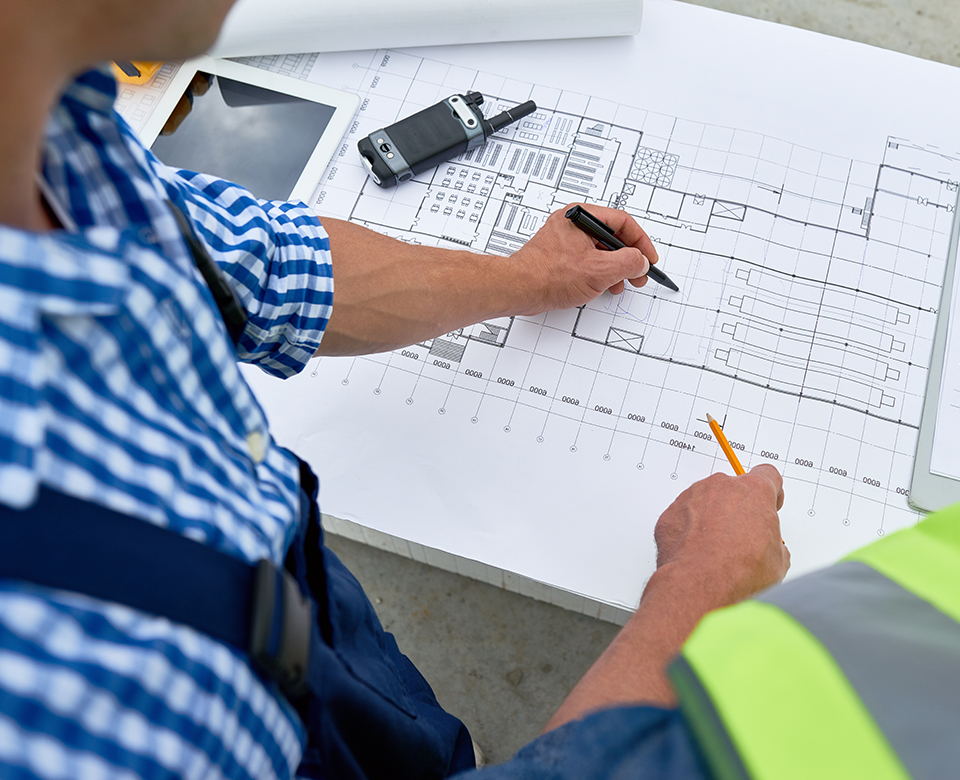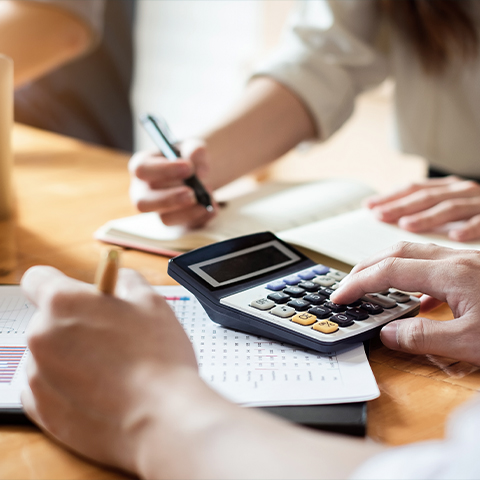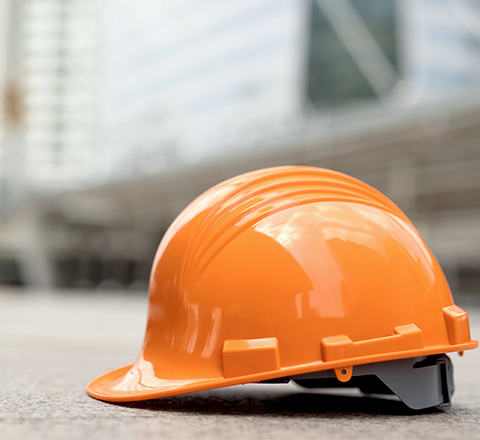 Take a Brief Journey Through
Our Storied History
1938
Our story begins. With a vision and mission, St. Paul Linoleum & Carpet Co. opens for business.
1951
The spirit of continuous improvement. We completely remodel our flagship store, on University Ave. in St. Paul, to improve customer experience and create room for future growth.
1954
Making our mark. Our first high-profile, large-scale project is complete - The Mayo Memorial Building on the University of Minnesota campus.
1956
Growth continues. Five years after our first store's renovation, we outgrow it and move to a new location up the road and in the heart of St. Paul's vibrant service-business district at 1505 University Ave.
1969
Rising from the ashes. A 4-alarm fire destroys our 3-story, 30,000 sq. ft. warehouse at 879 Hersey Street in St. Paul. We recover, learn, and grow.
1972
A crowning achievement. We underscore the historic State Capitol renovation with rich carpet reproductions using the latest installation methods to date in the House, Senate, and Judicial chambers.
1985
A hub for commerce. We showcase our capabilities, products, and ingenuity at the grand re-opening of our newly remodeled store on University Ave.
1988
A major project milestone and success story. We complete the 24-story, 100+ phase Pillsbury Corporate Headquarters renovation project.
1996
Moving with the times. We shift our operations to Eagan, MN to better serve the rapidly expanding twin cities metro area.
2003
Modern flooring for high tech. We lay 124,000 sq. ft. of flooring in 5 buildings for the new, highly anticipated Best Buy Corporate Campus.
2005
In with the new. We complete a prestigious flooring project as the historic Guthrie Theater moves to its new location.
2008
Go Gophers! We finish work on the Huntington Bank Stadium, formerly TCF Bank Stadium, home of the U of M Golden Gophers.
2009
Play ball! We wrap up work for Target Field, home of the Minnesota Twins.
2018
Helping the best play their best. We conclude a multifaceted project for the all-new Twin Cities Orthopedics Performance Center, the official training facility of the Minnesota Vikings.
2022
The saga continues. We stay ahead of the technology curve and provide excellent user experiences with an informative new website.
1938
1951
1954
1956
1969
1972
1985
1988
1996
2003
2005
2008
2009
2018
2022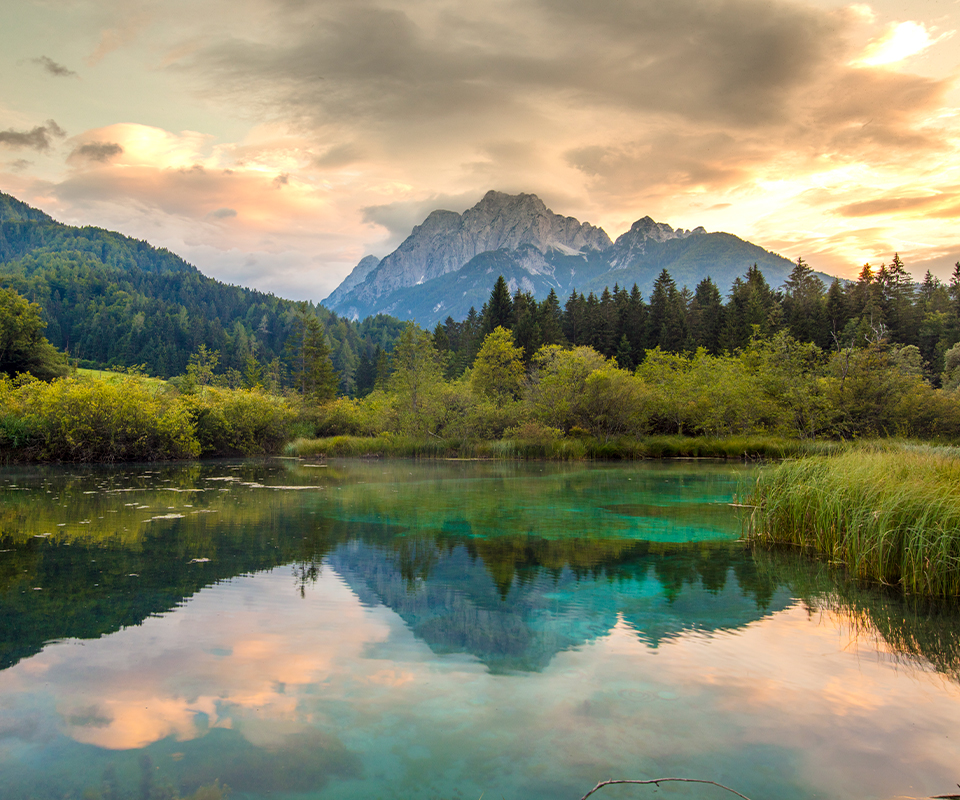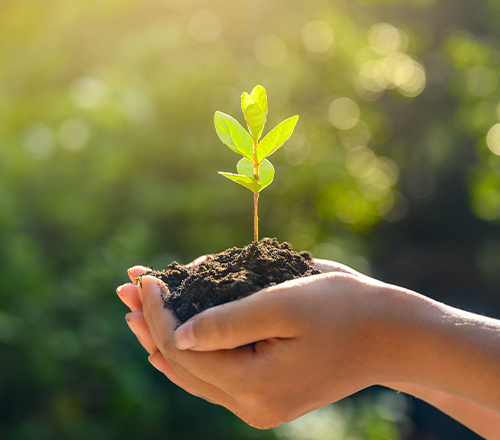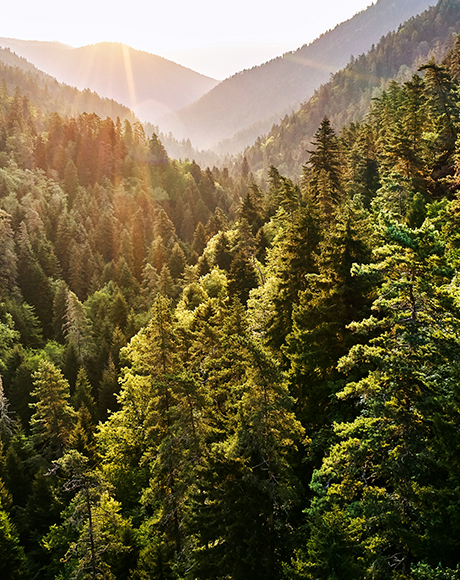 We Do Our Part In
Protecting Our Planet
St. Paul Lino is a national leader in the responsible use and disposal of carpet and other flooring products. As a member of Minnesota Waste Wise, we are also continually looking for ways to conserve resources, from recycling consumables (cardboard, paper, glass, etc.) to retrofitting our warehouse lighting.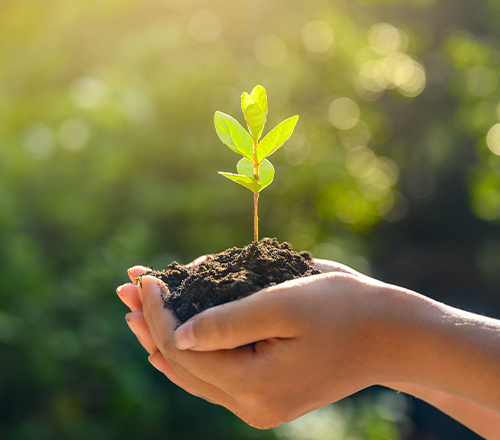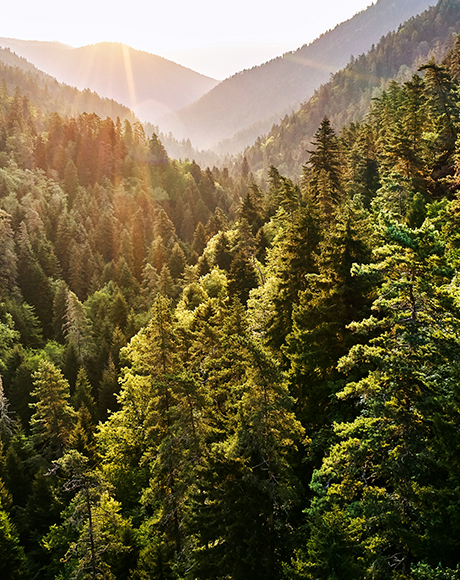 St. Paul Lino is a Proud Member of
Starnet Worldwide
Starnet is the world's largest network of full-service independent flooring contractors, representing more than 300 locations throughout North America. Through this cooperative partnership, we're able to combine the service and reliability of a locally owned and operated company with the advantages of a national network of affiliates. This means our customers receive the industry's best products, technologies, and service providers at the most competitive prices.