Multi-Floor - Single Unit - Innovative Installation
Corporate Office Flooring
Work-life balance and wellness have become a priority, making upgraded offices and other commercial spaces an integral part of the corporate landscape. Having worked with numerous Fortune 500 companies throughout the area, we know how to merge beauty, function, and productivity with budget. Our installation methods and ability to move furniture in ways that minimize interruption will appeal to your managers. And our environmentally responsible disposal of your existing materials will appeal to everyone.
St. Paul Lino Has Experience With
All Types of Corporate Buildings
Banking & Financial Services
Law & Consulting
Insurance
Pharmaceutical & Medical Device Labs
Technology
Non-Profits
Media & Communications
Real Estate
And More!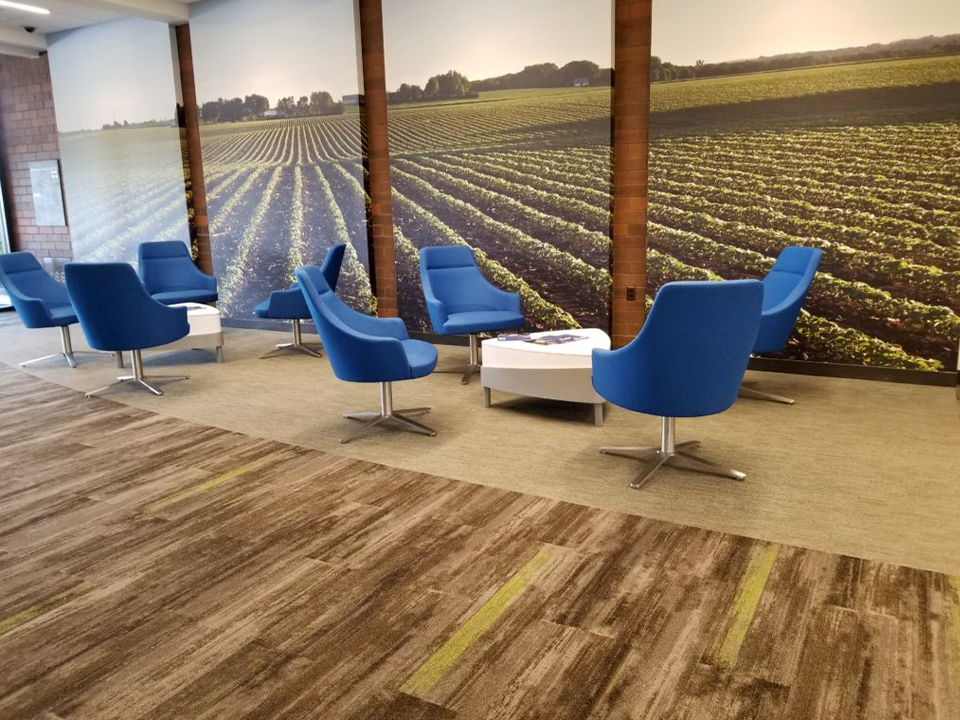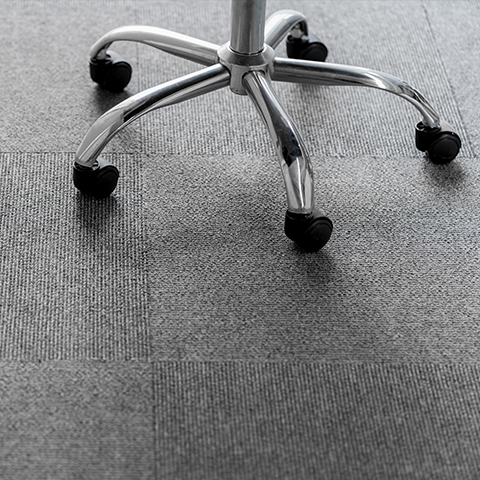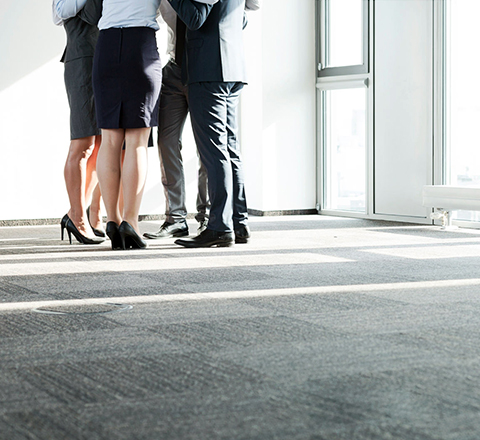 Featured
Corporate Flooring Solutions