Create a Smarter School From the Ground Up
Floors for Learning
In every kind of educational facility, floors are the bedrock of the learning environment. Requirements for flooring across the campus span the spectrum of types and uses; classrooms, gymnasiums, auditoriums, corridors, cafeterias, and more, with each one serving a unique purpose. Acoustics, durability, design, flexibility, maintenance, and cost are part of the financial balancing act facility managers must perform. You know your buildings' needs, our experts know commercial floors and understand your procurement process. Who better to assess your project and recommend cost-effective solutions than St. Paul Lino? Contact us today to start the conversation.
St. Paul Lino Has Excelled in
All Educational Environments
Colleges & Universities
Technical Schools
K-12 Schools
Kindergartens & Preschools
Early Childhood & Day Care Centers
And More!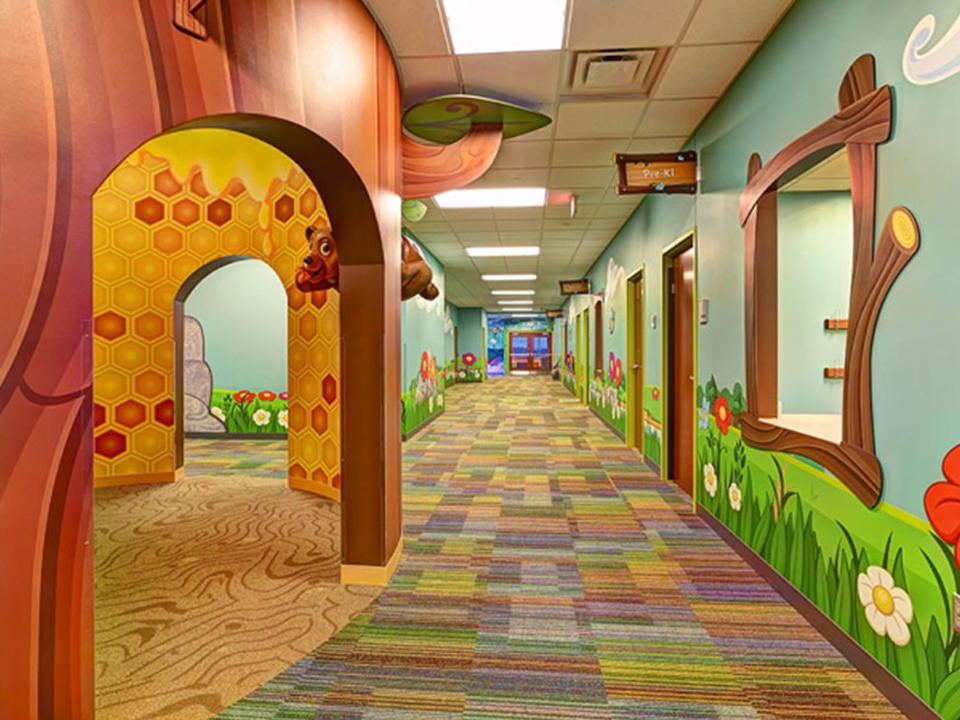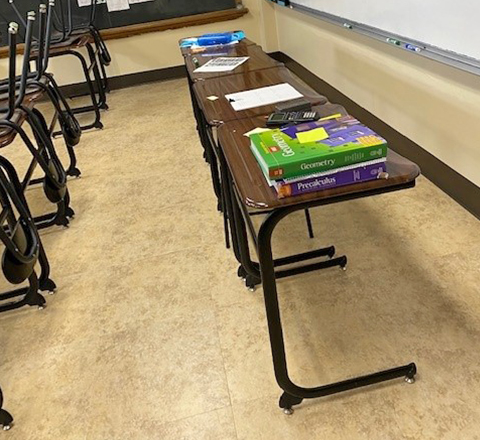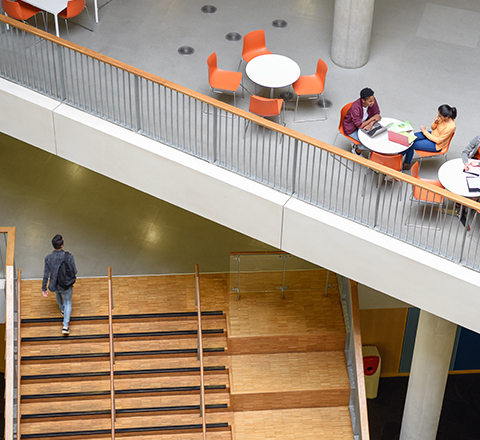 Featured
Educational Flooring Solutions