Making the Most of Your Public Space
Public & Government Flooring
Public facilities are the face of government at every level. Function, image, and value must combine to project the community's unique heritage and represent the people it serves. The diversity of purpose for floors must stand up to high foot traffic, accommodate office workers, house heavy equipment, and maintain a clean, professional look. We are a familiar presence in dozens of municipalities and departments across Minnesota. From RFP to contract fulfillment, our experts understand your processes and know how to meet your needs. If it's time to transform your public space, contact us today!
St. Paul Lino Has a Strong Background in
Public/Government Buildings
Airports
State & Federal Buildings
County/City Offices & Facilities
Libraries
Police & Fire Stations
Postal Facilities
And More!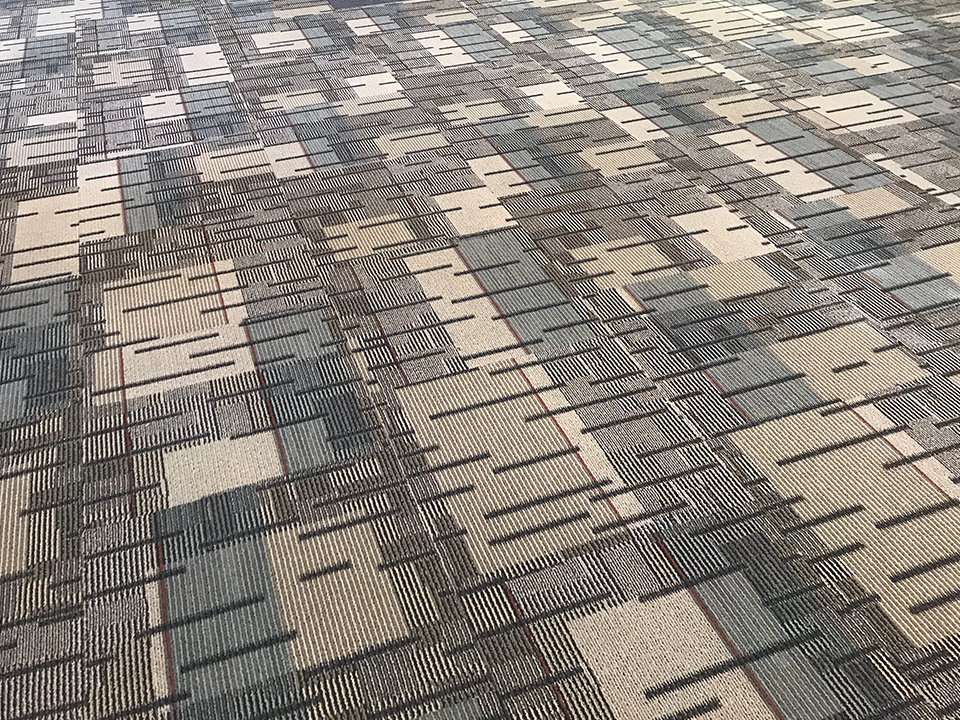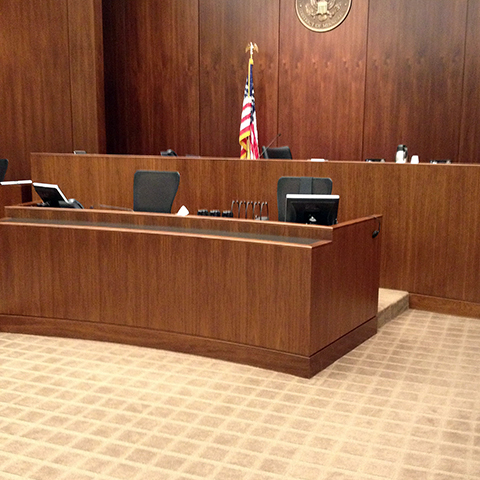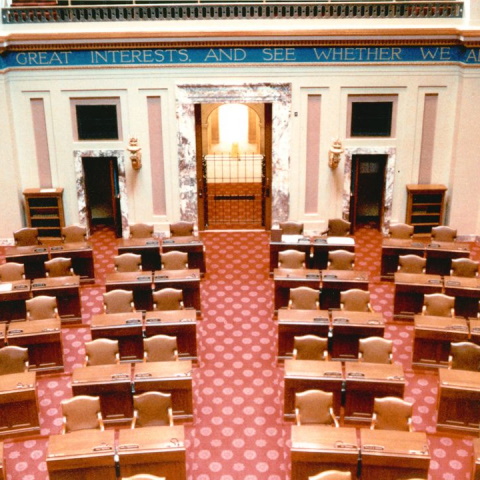 Featured
Government Flooring Solutions