Hygienic, Durable, Beautiful
Healthcare Flooring
Facilitating a clean, sanitary environment doesn't have to look sterile or be beyond the reach of your budget. We support patient and employee wellbeing with attractive, functional flooring that underscores aesthetically pleasing spaces while meeting the strict requirements of healthcare facilities. Our consultants are standing by to partner with your project team or work with you directly to move your project forward. We offer a generation of experience to put style, durability, and ease of maintenance underfoot. Contact us today!
St. Paul Lino Has Installed Floors in
A Wide Range of Healthcare Environments
Hospitals (Lobbies, Public Spaces, Emergency Rooms, Operating Rooms, Patient Care Rooms, etc.)
Medical Clinics & Urgent Care (Lobbies, Exam Rooms, Physician Offices, Procedure Rooms, etc.)
Dental Clinics
Assisted Living Facilities
Rehabilitation Facilities
Long-Term Care Facilities
And More!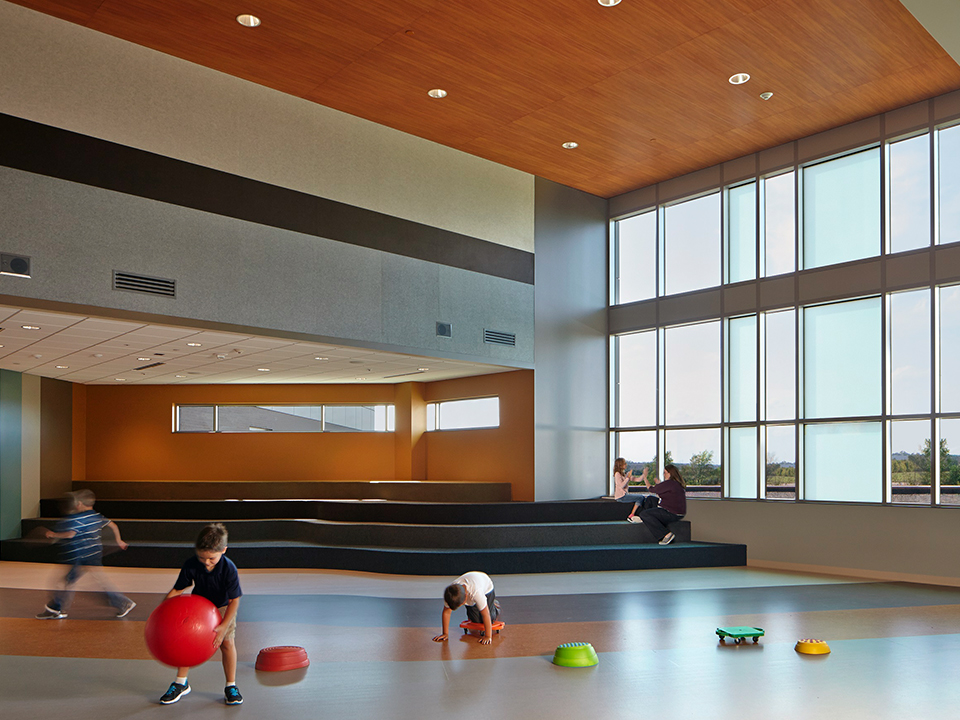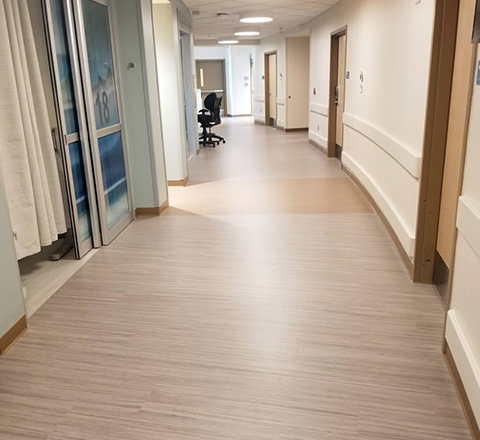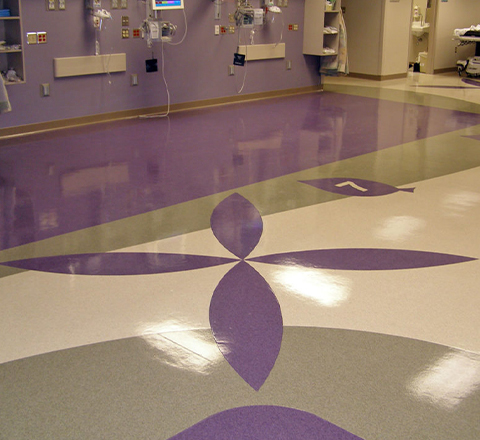 Featured
Healthcare Flooring Solutions