Make Your Guests Feel at Home
Hospitality Flooring
Your floors make a statement even before your guests walk through the front door. For floors that invite, calm, relax, and otherwise enhance your guests' experience, look no further than St. Paul Lino. Our experts know how to create attractive spaces that absorb sound and elicit comfort while being safe and easy to maintain for years to come. Our extensive line of design and material options will fulfill your purpose and delight your guests. Don't hesitate to reach out to us today!
St. Paul Lino Has Experience With
All Hospitality Facilities
Event & Convention Centers
Hotels & Other Lodging
Restaurants & Cafes
Theaters & Entertainment Venues
Sports Facilities
Fitness Centers & Spas
Museums
And More!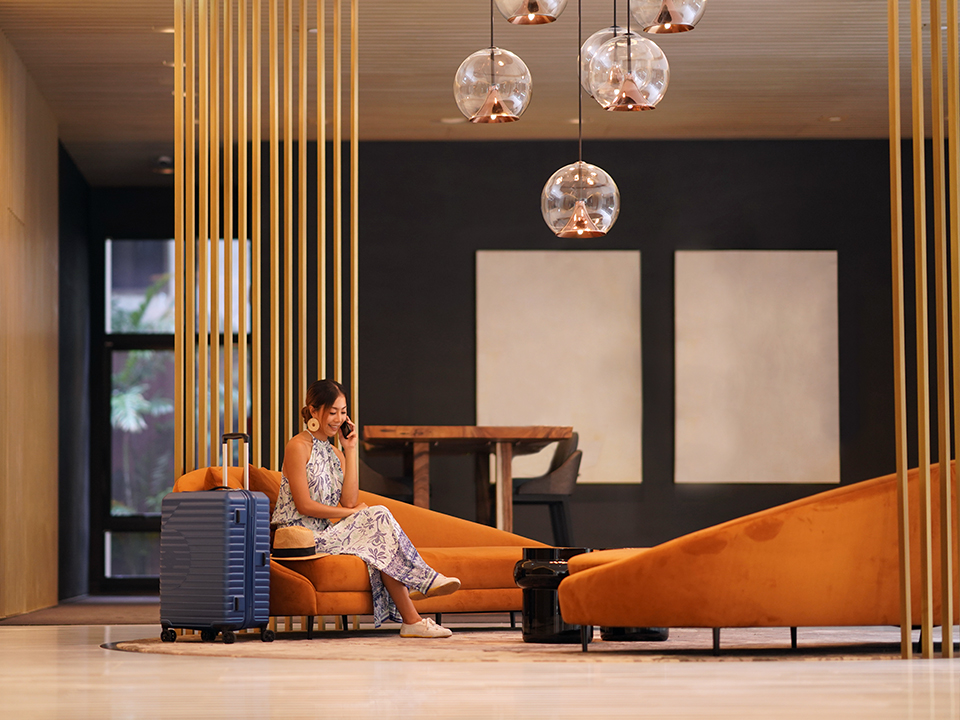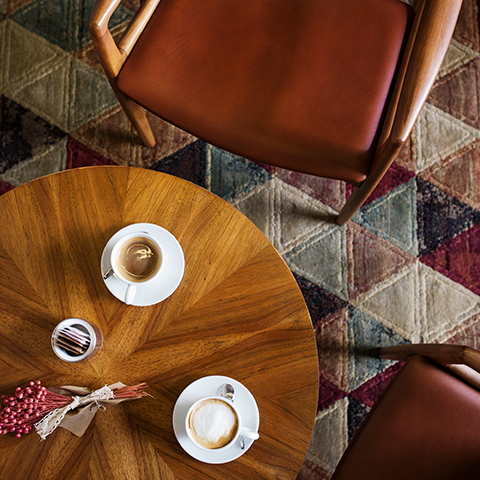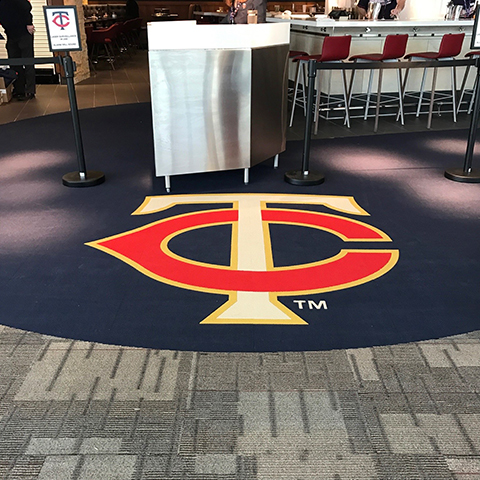 Featured
Hospitality Flooring Solutions