The Right Base For Your Industrial Space
Manufacturing Flooring
Is your manufacturing floor the optimal surface to support a safe, productive environment? Let our flooring experts help you answer that question. We'll factor in its purpose and address factors such as layout, foot traffic, equipment placement, forklift, pallet jack, and other vehicle use and access, static electricity control, longevity, and more. Using a generation of experience and knowledge of flooring composition, our experts will propose flooring options to meet your needs and give you one less thing to think about.
St. Paul Lino Has Provided Services For
All Types of Manufacturing Facilities
Pharmaceutical Production & Clean Rooms
Medical Device Production & Clean Rooms
Technology
Printing & Packaging
Industrial Manufacturing
And More!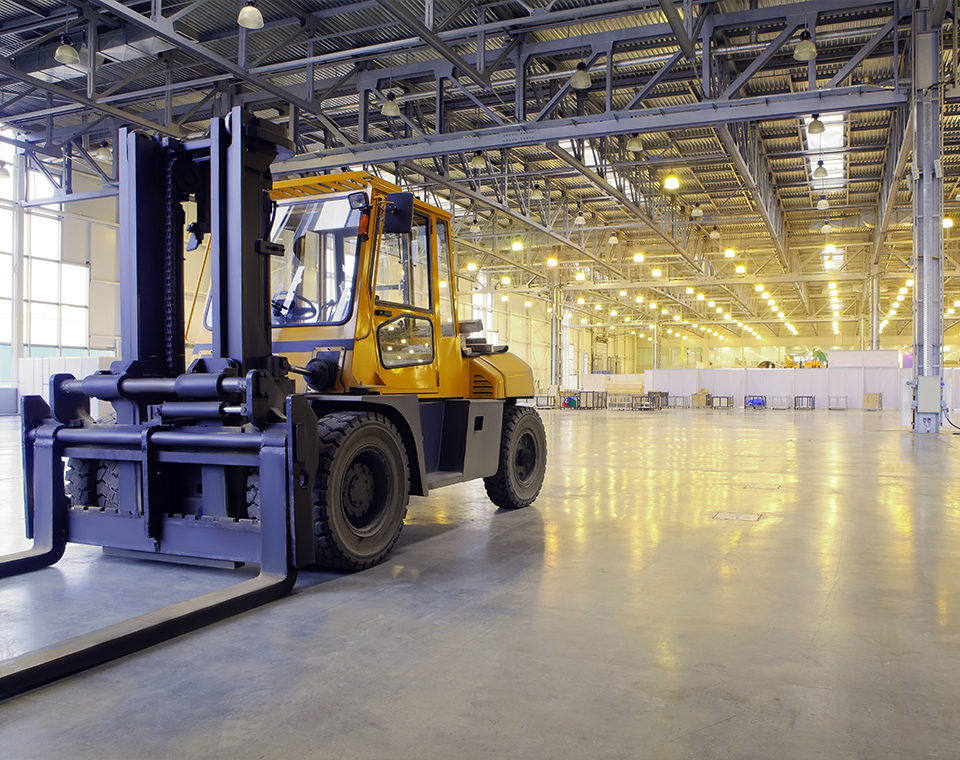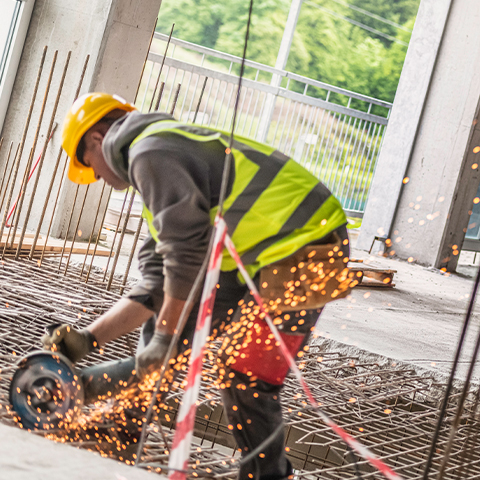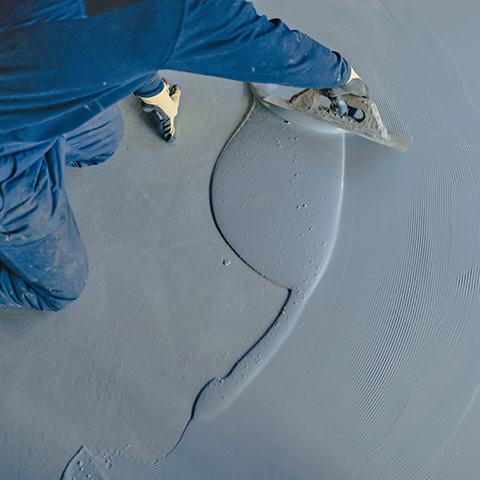 Featured
Manufacturing Flooring Solutions