For Space That Sells
Retail Flooring
Retail selling space is more than just a floor, it's an extension of your brand. Worn, warped, or squeaky floors send a negative message to your customers. We've helped hundreds of retailers transform their space from dull to dazzling by offering an array of solutions. Among other options, we can custom install your logos or other visual elements directly into the finished flooring. We know space is money so we can complete your project by working overnights or off-hours to keep your space safe and help generate sales while our work builds anticipation by customers, eager to see your next best thing.
St. Paul Lino Has Provided Flooring for
All Types of Retail Settings
Department Stores
Malls & Shopping Centers
Grocery Stores & Supermarkets
Pharmacies & Drug Stores
Specialty Shops
And More!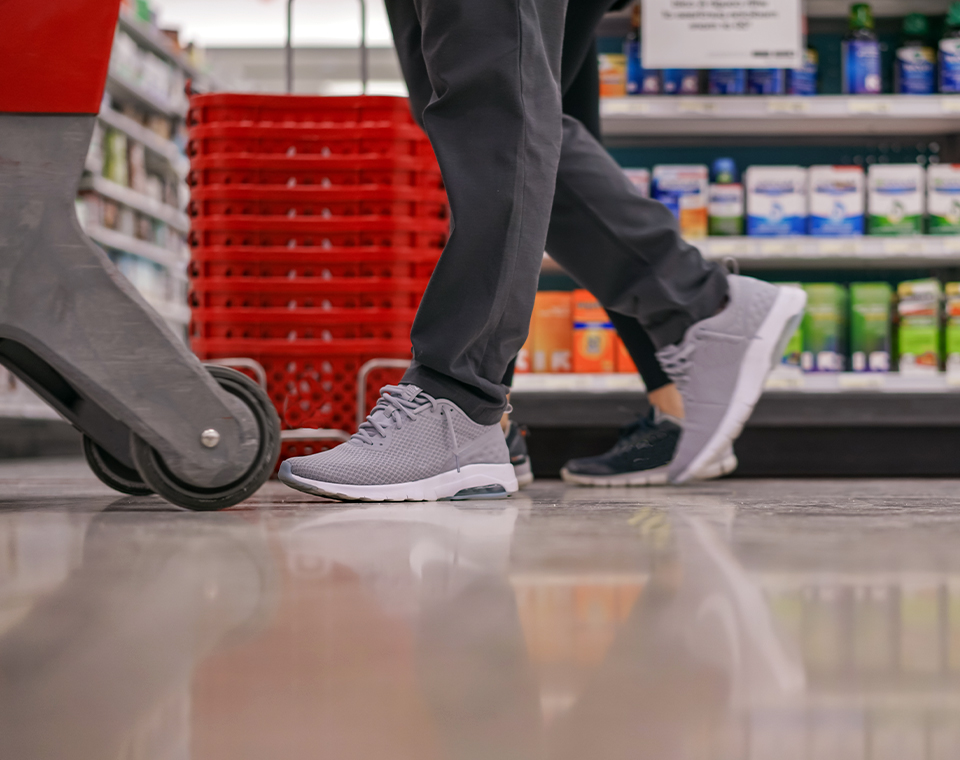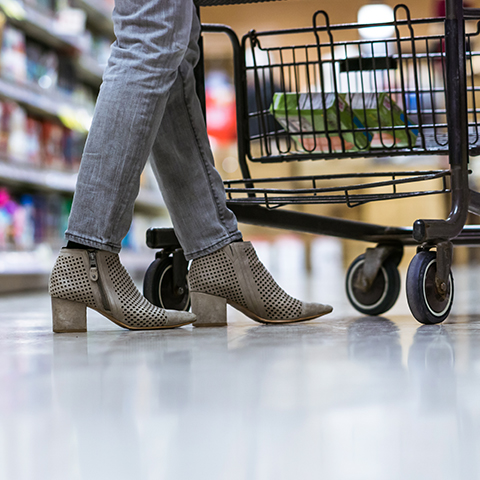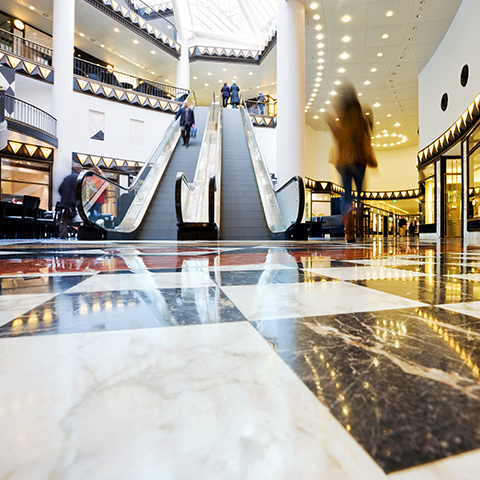 Featured
Retail Flooring Solutions