Transform Your House of Prayer
Flooring for Worship
Worship begins where you stand. Because of what this unique class of buildings represent, your house of worship should facilitate an atmosphere of meaningfulness, comfort, and welcoming warmth. Let us be the hands and feet of fulfilling experiences for your members by upgrading your flooring with materials worthy of the space. We are eager to work with you to navigate that fine line between budget and brilliance to create a solution that will impress, invite, and endure.
St. Paul Lino Proudly Works With
All Places of Worship
Churches
Chapels
Cathedrals
Temples
Mosques
Synagogues
Sanctuaries
Shrines
Pagodas
And More!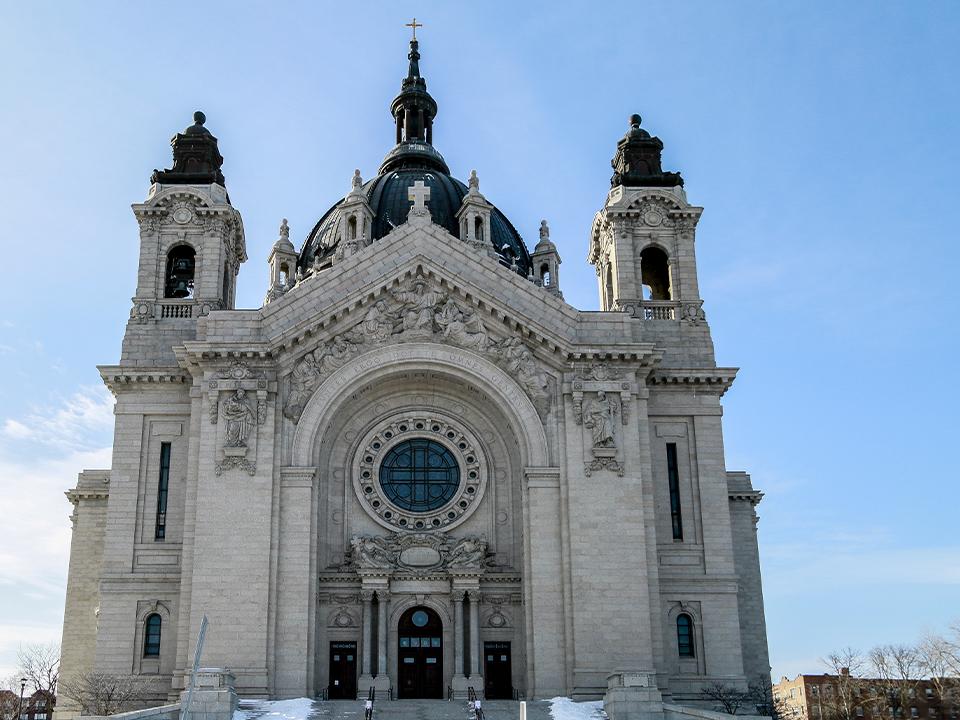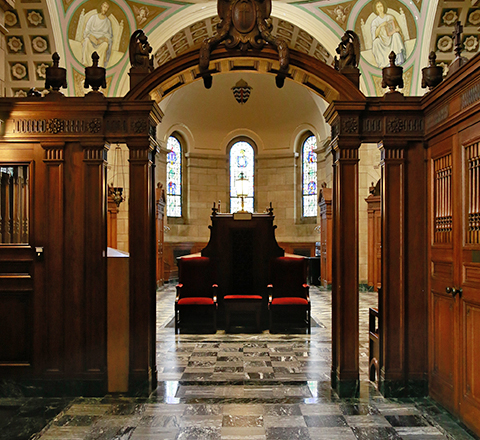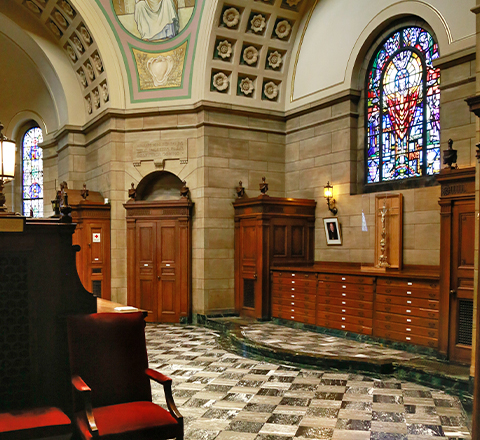 Featured
Worship Space Flooring Solutions