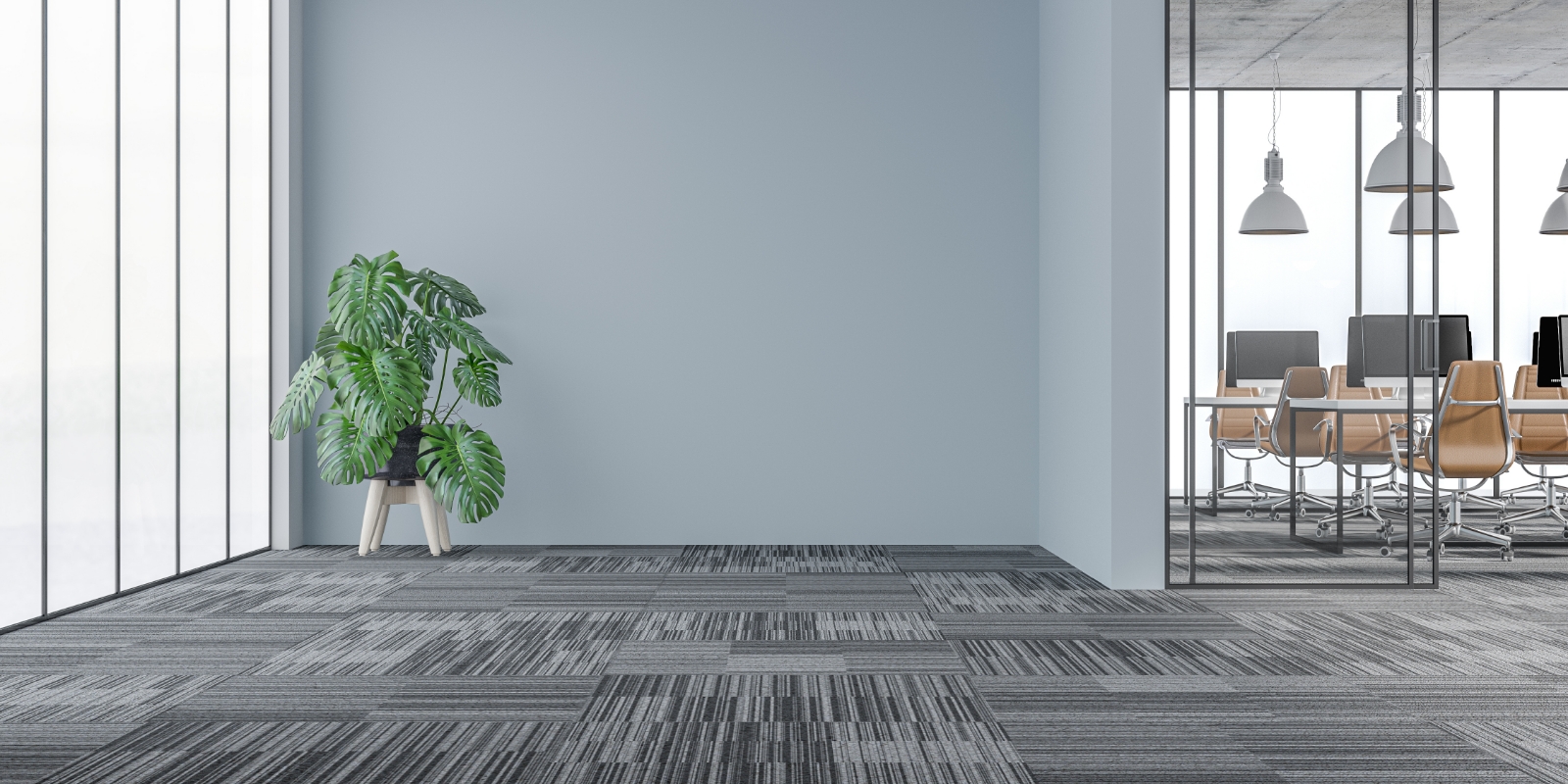 Advantages of Furniture Lifting Services for Commercial Flooring Projects
Many business owners or property managers know their facility is ready for new carpeting or flooring, but they're simply not ready to undergo what's seen as such an overwhelming and disruptive process.
For many, it's assumed their business will either have to shut down during the project or exist within an active construction zone for days or even weeks on end. Where will we move all our furniture while the flooring is replaced? How will we get any work done while this project is going on? Can our bottom line afford a loss of productivity right now?
Thanks to St. Paul Lino's furniture lifting services for commercial flooring projects, our clients can remain open and operational with minimal disruption while enjoying quicker installation and sustained productivity. Here is a closer look at the primary advantages of furniture lifting services from St. Paul Lino.
What is Furniture Lifting?
In the context of commercial flooring replacement projects, furniture lifting refers to the process of a specialized team entering a facility to replace the flooring without having to displace furniture for an extended period of time. When done correctly, the business can resume as normal the following day without any interruption or downtime. This can even be done during non-business hours to further minimize disruption.
Why Do I Need Furniture Lifting?
The most significant benefit of professional furniture lifting services for your commercial flooring project is the degree to which it minimizes disruption to your business's daily operations. Your team doesn't have to work elsewhere for the duration of the project, and there is also minimal shutdown or downtime required.
Instead, the expert team at St. Paul Lino works around your schedule so there is no loss of focus or productivity. Our experienced project managers will provide you with a phasing plan to highlight exactly where the installers will be during each shift so you can plan accordingly.
Furniture lifting services also speed up the installation process by allowing work to be done outside of your typical business hours. As a result, our team can get to work immediately without worrying about disturbing onsite meetings or other daily interactions.
St. Paul Lino utilizes specialized equipment and a dedicated team of experienced professionals to get the job done and to keep your business running as normal with no disruption of working hours. We're here to make sure your new flooring system is installed on time and on budget so your facility can keep on churning.
Achieve the Look and Performance Your Flooring Needs with St. Paul Lino
St. Paul Lino brings nearly a century of experience to every project, helping our clients in retail, hospitality, corporate, and more achieve durable, aesthetically pleasing flooring solutions designed to meet their needs. We partner with leading manufacturers to make sure we find the perfect solution to fit your specific performance, design, and budgetary needs.
Contact us today to learn more.