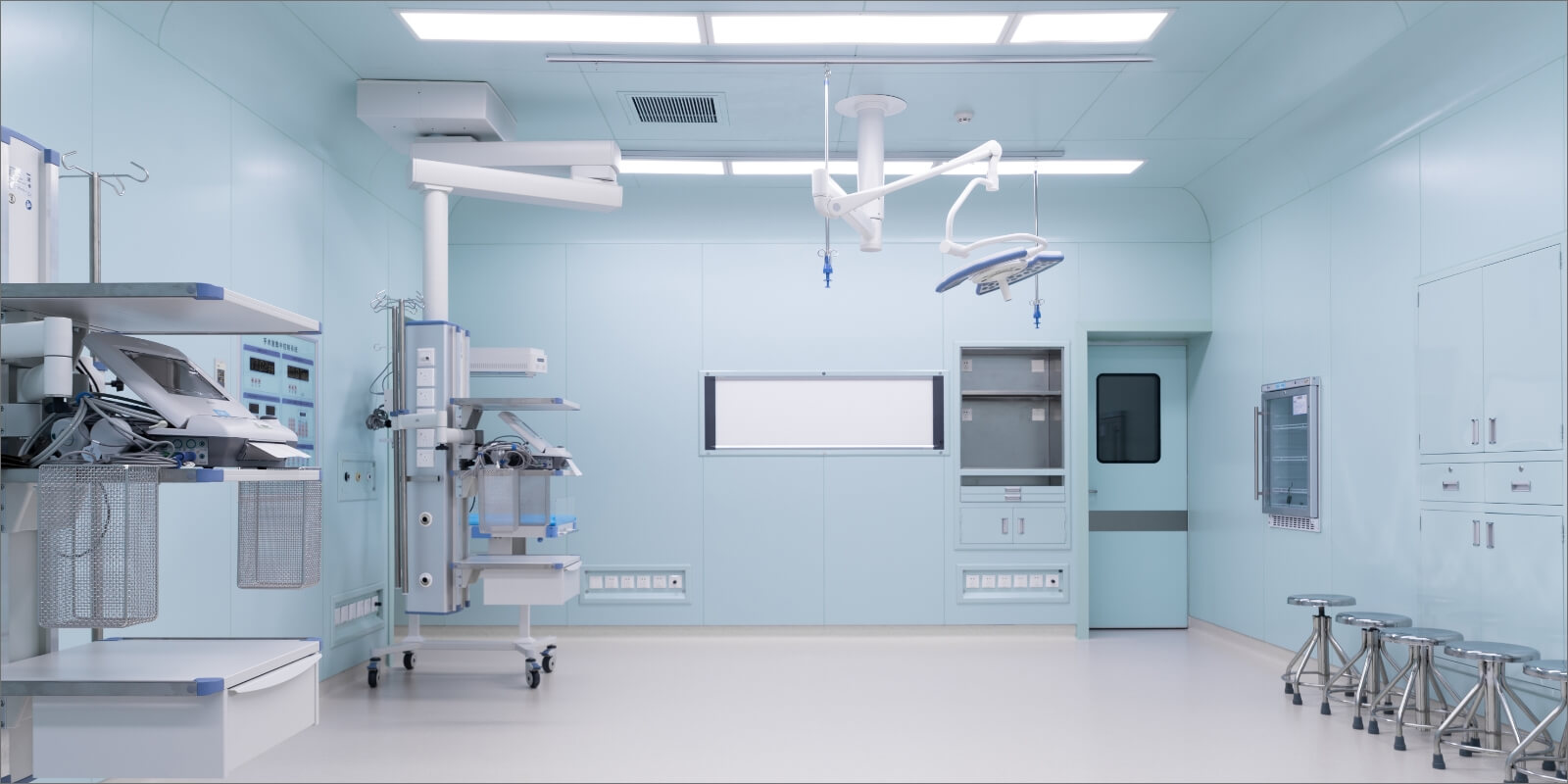 10 Reasons to Use Altro Whiterock Wall Cladding for Your Next Project
Maintaining the integrity of sanitary and sterile environments can be a challenge for business owners and property managers alike, especially when the aesthetic appeal of a given space needs to be taken into consideration.
It can be one thing to ensure a room is food-safe, impact-resistant, or watertight, but ensuring that same space also can deliver from a visual standpoint adds an entirely new variable to the equation.
Thankfully, Altro Whiterock has been helping facilities experience the best of both worlds for more than 40 years. Here is a closer look at what Altro Whiterock is, its primary benefits, and the leading environments in which it can help combine hygienic performance with aesthetic appeal.
What is Altro Whiterock?
Altro Whiterock is a type of wall cladding that serves as a high-performance, hygienic alternative to ceramic tiles, providing a number of key benefits within sterile spaces.
Benefits of Altro Whiterock
First and foremost, Altro Whiterock is the only HACCP-certified PVC wall sheet on the market today, meaning it is proven to stand up against biological, chemical, and physical hazards in production processes that might cause the finished product to become unsafe.
It is made from a high-quality, food-safe PVCu polymer that can handle temperatures up to 140°F, contributing to its ability to meet the required fire resistance codes for public areas and circulation spaces.
Altro Whiterock panels are impact-resistant, impermeable, and watertight, designed to withstand whatever even the most demanding manufacturing, healthcare, or research facility might throw their way.
It is grout-free and also incredibly easy to maintain, with a smooth finish that can simply be wiped, steamed, or power-washed in a matter of minutes.
Altro Whiterock panels are also highly customizable to meet the needs of a given space. They are thermoformable on site, allowing them to be easily transported and quickly tailored to the unique dimensions and functional parameters of any location.
Apart from its impressive performance capabilities, Altro Whiterock also excels in helping elevate the visual presence of any room in which it is applied. It is available in a wide range of styles and shades, allowing you to either choose one color or a pattern of multiple to achieve any look and feel you desire.
Common Altro Whiterock Applications
Because of Altro Whiterock's durable and resistant qualities, it is a frequently relied-upon choice in any environment where hygiene is critical, such as:
Healthcare facilities
Bathrooms
Showers
Spas and pool decks
Operating rooms
Cleanrooms
Food manufacturing facilities
And more
Achieve the Look and Performance Your Facility Needs with St. Paul Lino
St. Paul Lino brings nearly a century of experience to every project, helping our clients in retail, hospitality, corporate, and more achieve durable, aesthetically pleasing flooring and wall cladding solutions designed to meet their needs. We partner with leading manufacturers to make sure we find the perfect solution to fit your specific performance, design, and budgetary needs.