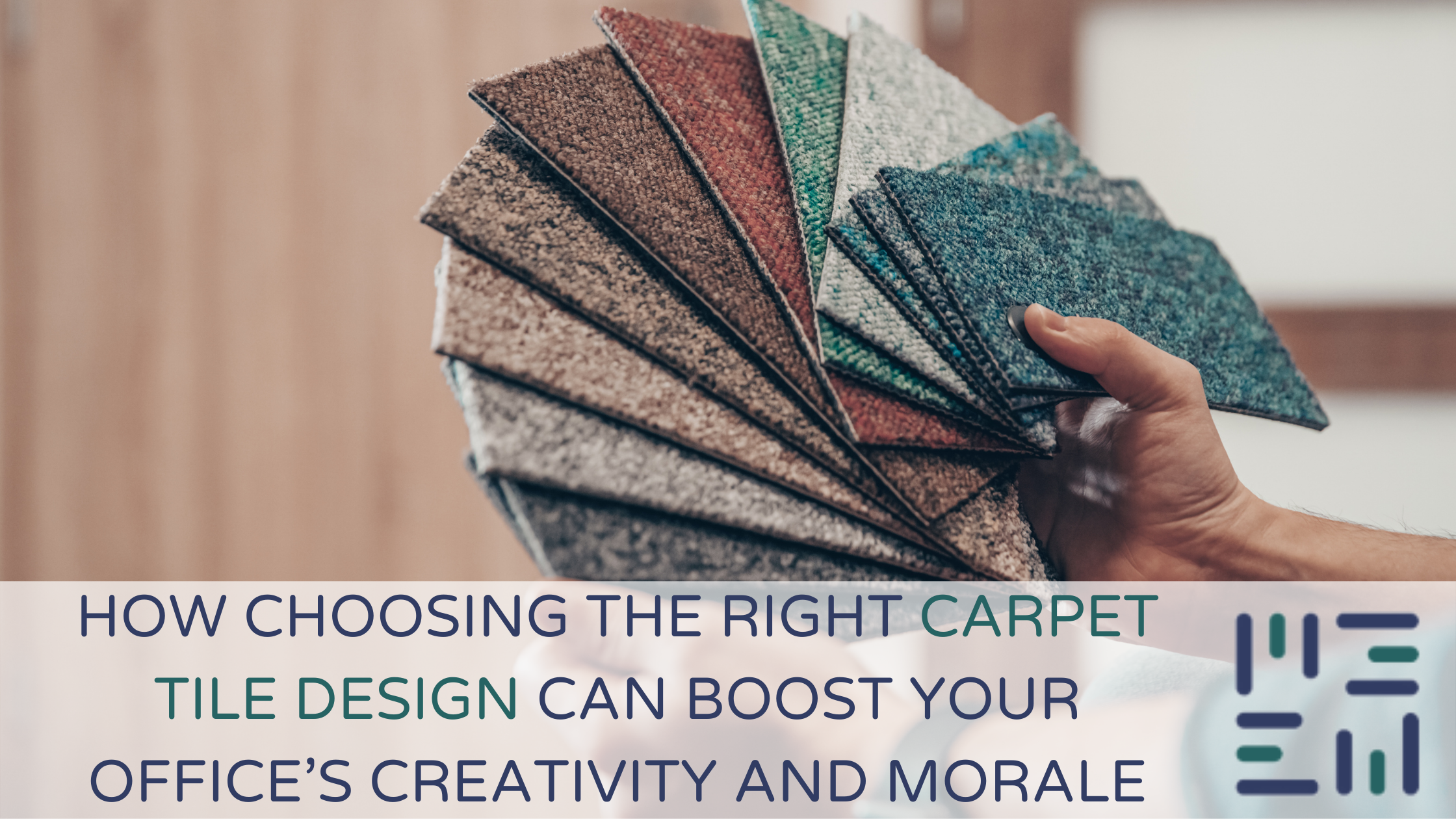 How Choosing the Right Carpet Tile Design Can Boost Your Office's Creativity and Morale
Did you know that the design of your office's carpeting can have a real and measurable impact on the mood of your employees? According to recent studies, certain carpet designs can help boost creativity, productivity, and morale—while others can actually hinder it. In other words, it's a more important decision than we once thought.
So, how do you choose the right carpet tile design for your corporate office flooring? In this guide, we will outline the key factors you should consider, such as:
Color
Design
Shape
Orientation
Layout
Accents
Without further ado, let's get into it.
CARPET TILE COLORS
The colors you choose for your office carpeting can set the tone for the entire space. Bright, bold colors can energize employees and promote creativity, while more subdued hues can create a calm and relaxed atmosphere.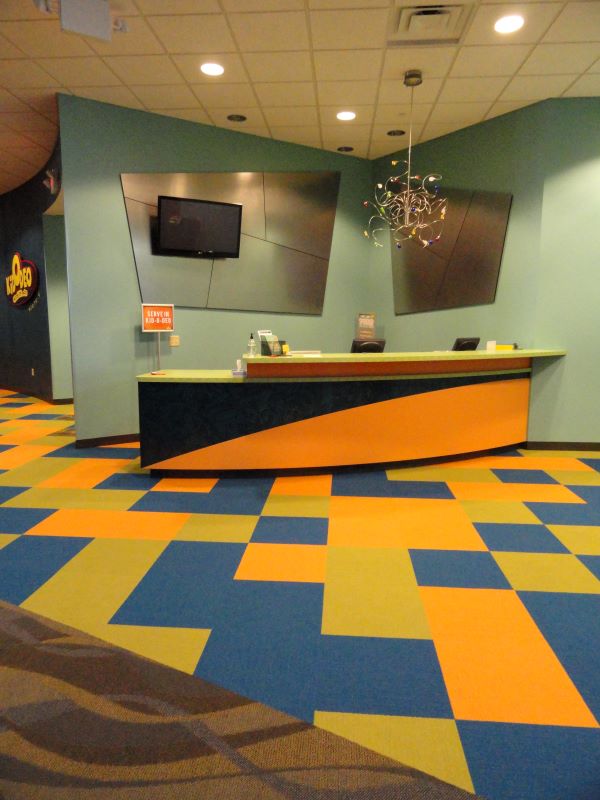 When making your carpet design choices, it's also important to consider how different colors will look when combined. For example, choosing a bright blue and red pattern can be visually jarring, while opting for a muted blue-gray with small pops of red could create a pleasing aesthetic.
CARPET TILE DESIGNS
Another important factor to consider is the pattern of your carpet tiles. Certain designs can create visual interest and appeal, while others may simply be distracting or cumbersome. Carpet tiles come in a near-infinite variety of designs, from geometric patterns and bold stripes to intricate borders and abstract shapes.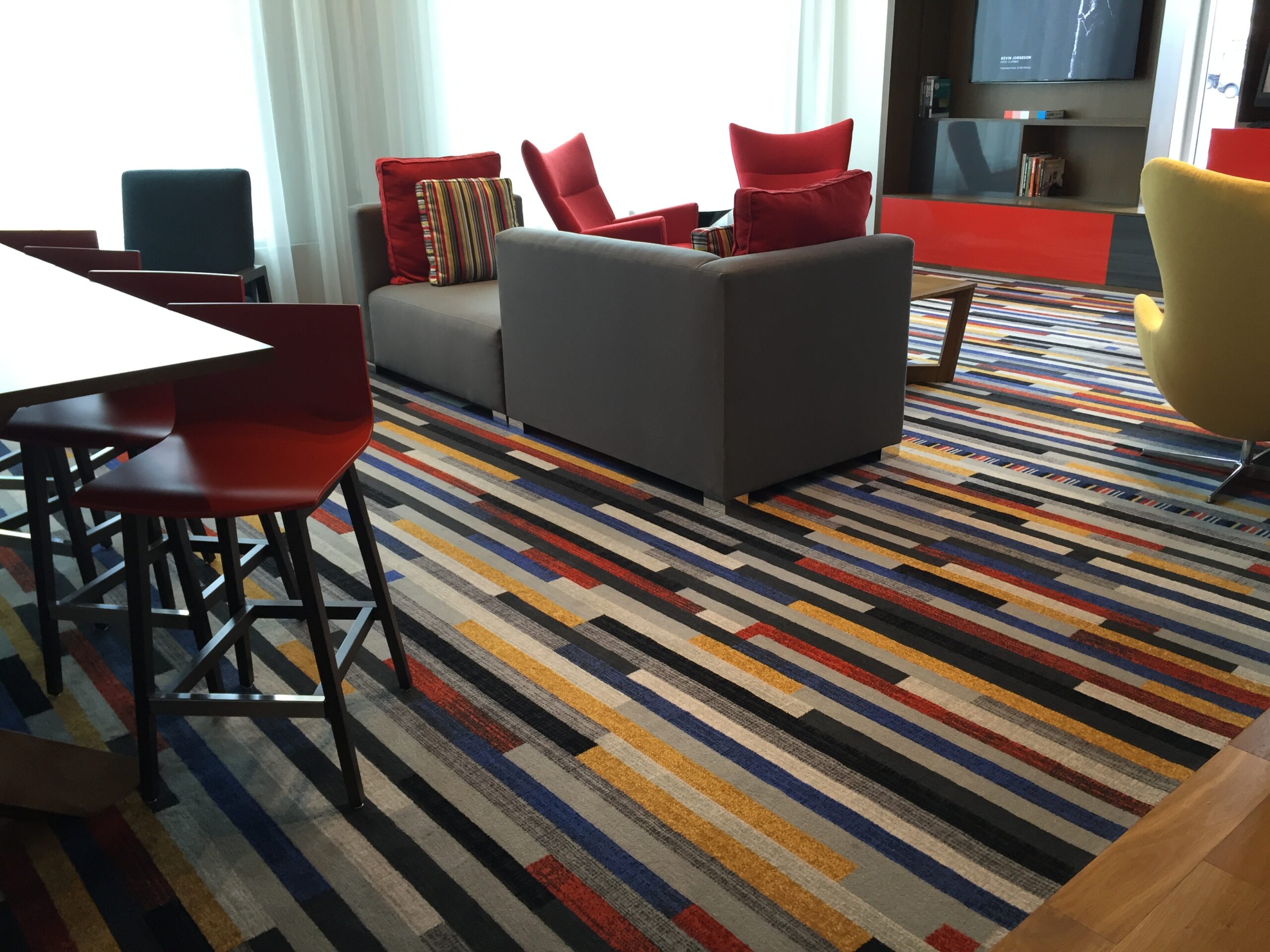 Choosing a design that reflects your company's brand identity can help to create a more cohesive and professional office space. Before you make your final decision, though, we recommend consulting with your office employees to see what designs they find most appealing or functional.
CARPET TILE SHAPE
The shape of your office's carpet tiles can also affect the overall look and feel of the space. Rectangular or square tiles are the most popular choice for office carpeting, as they offer a clean and polished look.
However, you may also want to consider using carpet tiles that are cut into more organic or abstract shapes. Hexagonal, triangular, and diamond tiles come to mind, as these unorthodox shapes can add a true touch of personality to your office while still maintaining a professional appearance.
CARPET TILE ORIENTATION AND LAYOUT
What many don't realize is that the way you position your carpeting can also have a big impact on the overall look and feel of the space. For example, if you want to create a more cohesive and traditional appearance, we recommend opting for a symmetrical tile layout.
If you're looking to add a bit of visual interest or personality to your office, however, an asymmetrical tile layout could be the way to go. Carpet tiles with a simple design may even be installed in a variety of orientations for a unique textural and optical effect.
Common carpet tile layouts include:
Monolithic/Standard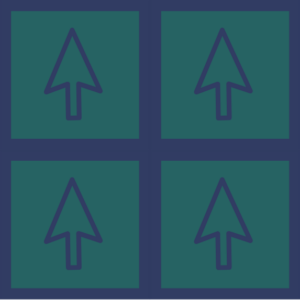 Patterns are all facing the same direction.
Quarter-Turn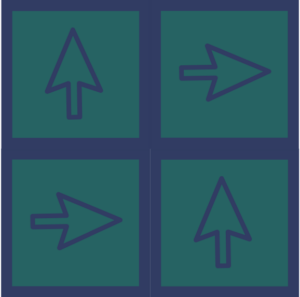 Tiles are positioned with 90-degree turns.
Non-Directional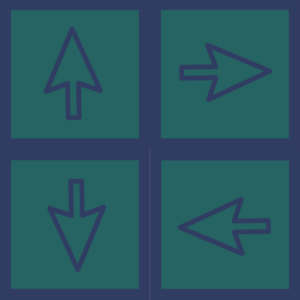 Tiles are installed at random, with no regard to direction or orientation.
Brick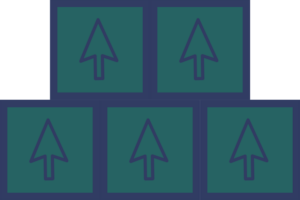 Monolithic orientation but with each row being offset by half a tile.
Ashlar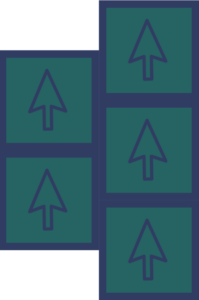 Similar to the brick layout, but with offset columns instead of rows.
ADDING ACCENTS TO YOUR OFFICE FLOORING
Another way to add visual interest to your office carpeting is by incorporating accent tiles. Accent tiles usually feature a different color, design, or texture. They can be used to create borders, focal points, or simply to add a pop.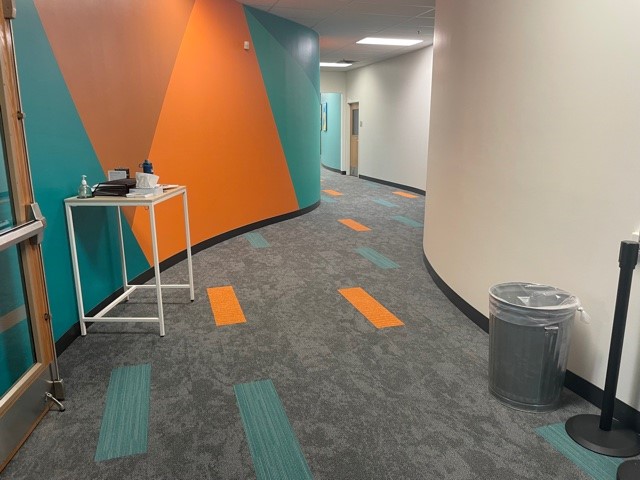 Especially creative designers and architects are even using accent tiles to break up large spaces and subtly nudge human behavior. Different carpet tiles can delineate different workspace zones and can even help direct the flow of traffic!
FINAL THOUGHTS ON OFFICE CARPET TILE SELECTION
At the end of the day, it's important to choose office carpeting that reflects the company culture and values that you want to promote. With so many factors to consider, the selection process can seem daunting, so let the professional carpet installers at St. Paul Lino help guide you toward the perfect flooring for your space.
Visit our commercial carpeting page to learn more or contact us today to schedule a corporate flooring consultation at a time that's most convenient for you.